WHO ARE YOU SERVING?
Thanks for your interest in serving at Crossgate Church. By choosing to join a Crossgate Church volunteer team, you are becoming a vital part of leading people into a growing relationship with Jesus Christ as well as growing your own faith. The hard work of the volunteers at Crossgate Church each week make what we do possible. There are a variety of ways you can get plugged into Crossgate Church.
The list below describe many of the service opportunities where we need your help - please look around for an area in which you'd like to volunteer.
WELCOME CREW
WHOLLY GROUND
CHILDREN'S MINISTRY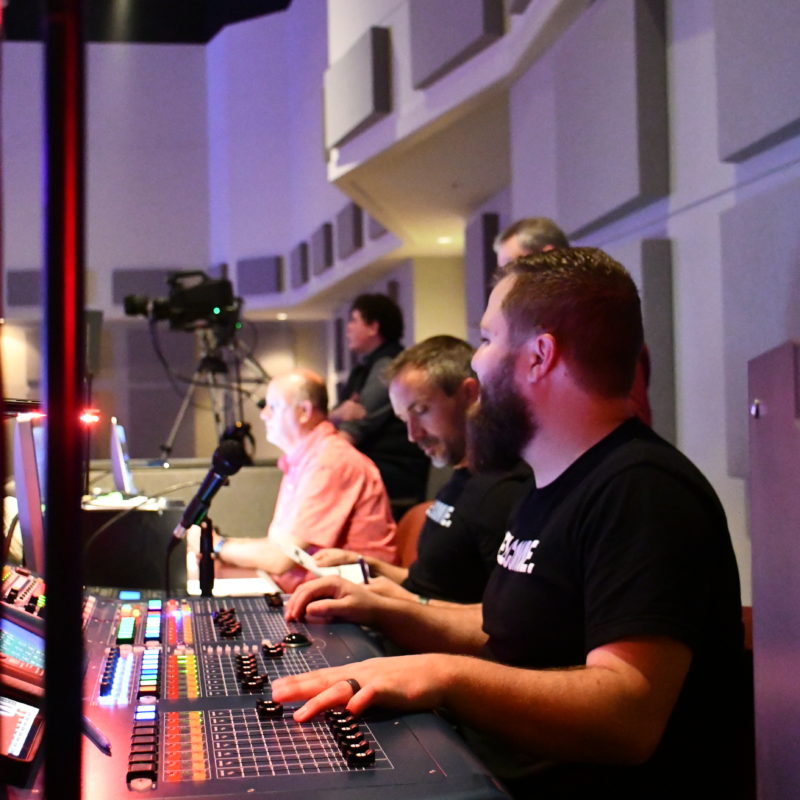 TECH CREW
SERVE ONE ANOTHER
For you were called to freedom, brothers. Only do not use your freedom as an opportunity for the flesh, but through love serve one another. For the whole law is fulfilled in one word: "You shall love your neighbor as yourself.